Moving to AWS Cloud, ARM speeds up chip design by 10 times with Graviton2
Amazon Web Services (AWS) says ARM Ltd plans to work together to move the majority of its workload to the Cloud (using the EC2 Graviton2), helping to increase design speed by up to 10 times for ARM chip design.
The project was detailed by AWS on the morning of December 10
Modern processors contain billions of transistors organized into logic gates and more complex components like caches and AI accelerators. Given the tiny details of chip design, manual fabrication of current chips is not possible.
Therefore, they have to automate the workflow using specialized tools, called electronic design automation tools, or EDA (Electronic design automation). This is the focus of the announced partnership agreement between ARM and AWS.
Move ARM chip design to AWS
ARM's EDA activities range from model design, simulation to feasibility verification, and there are many other activities that focus on measuring the performance and behavior of designs. For a typical System on a chip (SOC), the implementation of these processes can take months or years and incur enormous computation costs.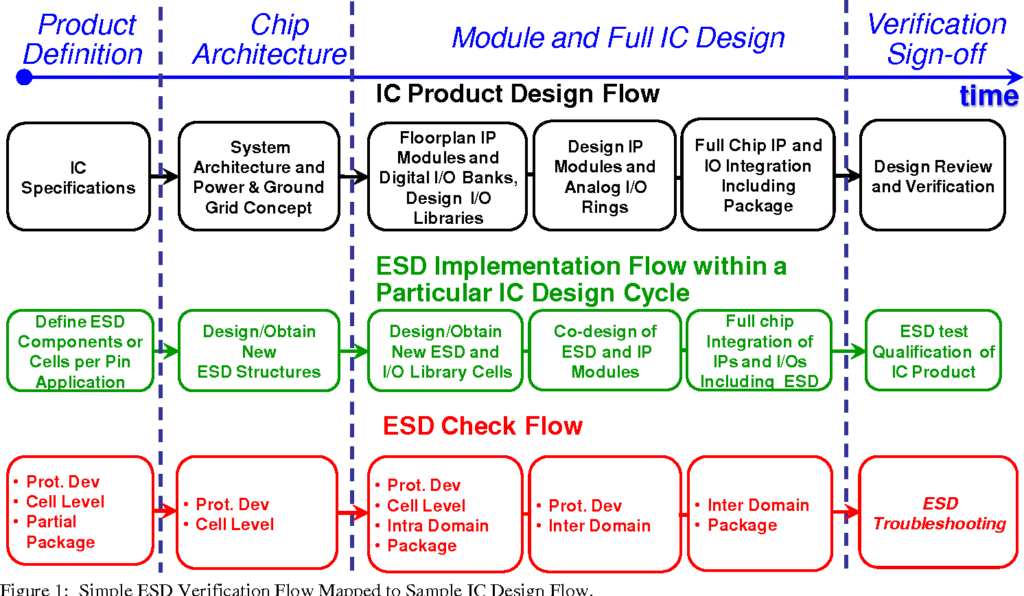 ARM design engineers will migrate most of EDA's workload to the Amazon Web Services platform. ARM will leverage a wide range of AWS services, including Amazon Elastic Compute Cloud (EC2) for workflow optimization and AWS Compute Optimizer to make ML-driven instance type suggestions for specific workflows. ARM is also using Databricks services to develop and run ML tools on AWS. Databricks is a specialized set of tools for analyzing data collected during product development with the aim of finding out what elements need improvement.
ARM Graviton2 EC2 instance
Arm Neoverse is the chip technology used by Amazon Web Services to develop Graviton2, a separate AWS central processing unit, currently being used to run instance EC2, RDS, Elasticache… the M6g, C6g, R6g which are launched during the sequence of re:Invent 2020.
Introduced Graviton2 EC2 instance will deliver 40% better price/performance than current generation m5 versions and provide a balance of computing, memory, and network resources for most workloads. ARM announced that it will use m6g as the EC2 instance of the computing system after the migration has completed.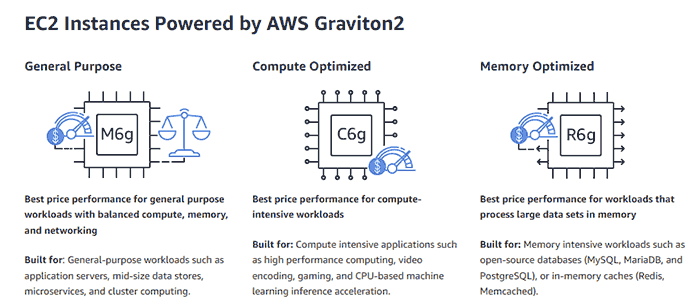 The company hopes to take advantage of the processor performance benefits, combined with cloud scalability, to enable new capabilities such as parallel simulation, reduced simulation times, and test cycles. additional testing. "We can now run on Amazon EC2 using AWS Graviton2 versions with ARM Neoverse-based processors," said ARM IP Products Group President. "We are optimizing engineering workflows, reducing costs, and accelerating project progress to deliver powerful results for our customers faster and more cost-effective than ever."
According to AWS, the move to the cloud-enabled ARM to reduce at least 45 percent of the data center infrastructure, including an 80 percent cut in the amount of computation done on-premises.
ARM's shift has led to the development of cloud infrastructure
The semiconductor industry that ARM competes with offers a huge revenue opportunity for cloud service providers like AWS. Developing a new chip involves many steps, from algorithmically testing circuit reliability to optimizing the manufacturing process, in many cases requiring considerable computing power.
Another factor that could help increase demand for cloud infrastructure alongside ARM's shift to the cloud in recent years is the emergence of many startups in the manufacturing or design of new chips. Funded by venture funds. Furthermore, the pay-for-use model of the public cloud may be more practical for them than buying and maintaining hardware on-premises. This helps customers change their minds in investing and maintaining infrastructure costs for businesses!
Read more about this case study here: Arm Case Study (amazon.com).