Cloud computing in 2021 accelerates business transformation after the COVID pandemic – Forrester predicts
"Who is really at the forefront of the digital transformation of your business: CEO, CTO or COVID?"
Pandemic # COVID not only turned millions of office workers into home workers and remote workers overnight, but it also changed the way IT works, and the growth of businesses worldwide.
A shift to the "cloud" is imperative
In the context of complicated epidemics, the application of cloud computing technology is an effective solution to help businesses survive and thrive.
Without public cloud services, development services, or tools and infrastructure available to every enterprise and on-demand users, imagine the pandemic response would be different (and difficult).
It can be said that the Covid19 epidemic has restructured the economy in general and the IT industry in particular. Many businesses have to deal with the situation of "a thousand pounds hanging hair". To be able to stand firm in the marketplace, companies are forced to change their business practices as well as change management and operation policies; Especially, cost-saving is the top factor for many small and medium enterprises.
On the other hand, this situation also creates a great opportunity for cloud computing services to develop. By 2020, cloud computing has shown that, indeed, this truly is a rare opportunity to leverage this technology faster than ever. Let's take a look at some market changes and their dependence on cloud computing:
1. Retail and consumer industries in COVID
In the context of limited exposure, consumers cannot go directly to the shopping locations as before. So retailers need to come up with solutions to stimulate demand. The method most used by companies is to put products on e-commerce floors.
With just a few taps, consumers can shop easily at home. Goods will be shipped to your place in quick time. Online shopping immediately received support from consumers.
This form not only explodes during the epidemic but is expected to be maintained and strongly developed in the future.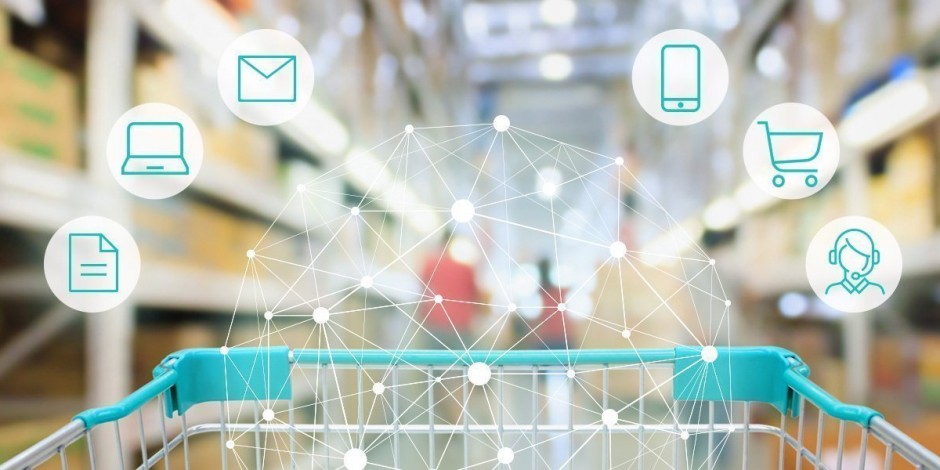 2. Healthcare industries in COVID
Flexible scalable cloud computing and high security. This makes it easier for health facilities to manage patient information. Especially during the epidemic happening, the number of patients increased rapidly every day. Traditional storage systems are difficult to handle quickly and accurately in a short time.
Therefore, service providers have put cloud computing technology to use. To effectively deal with cases of patient overload.
The pandemic also limits direct contact. Meanwhile, demand for health care is increasing during the epidemic season. This makes medical examination and treatment for many problems. Health facilities need to offer more flexible solutions. Typically interacting with patients on a cloud computing platform. This helps to improve operational efficiency, ensuring patients receive timely treatment.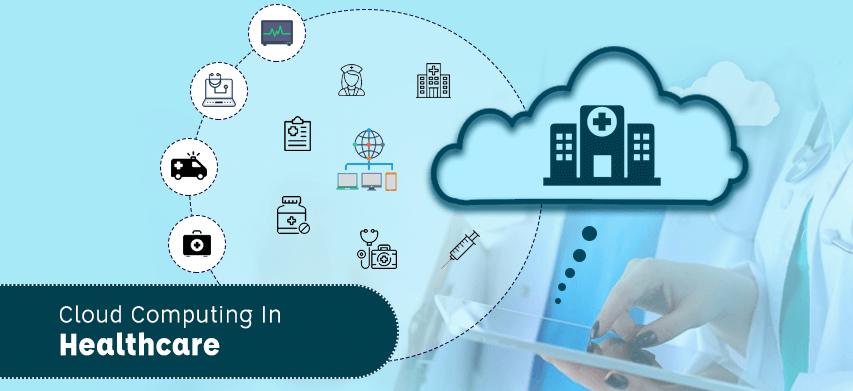 Forrester's prediction about Cloud Computing
By 2021, the cloud will fuel companies' adaptation to the "new normal". No one knows until 2021 if the world will have to continue working from home, whether to continue shopping online or avoid moving by plane – but it's clear that every business must be fast, more agile, responsive, and adaptive than ever.
Here are three Forrester predictions about cloud computing that will help companies around the world accelerate the transition of business after a pandemic in 2021:
1. The large-scale public cloud market will once again flourish.
After the growth rate of public cloud revenue declined slightly in late 2019, the pandemic accelerated the market in mid-2020, and Forrester now predicts that the global public cloud infrastructure market will increase. growth of 35% to 120 billion USD by 2021.
AWS and Azure will always be the top 2 candidates for cloud services, Alibaba will hold the third position in terms of global revenue.
Buckle up – the "cloudy" ride is taking off. . . Again.
With the change in policy, upgrade strategy for products, services, and cost-on-performance optimization, cloud service providers like Amazon Web Services have gradually asserted their advantages. and the advantages of the cloud for enterprise systems.
2. Demand for cloud-native technology will skyrocket as serverless and containers are gaining attention after COVID
Before the pandemic, about 20% of developers regularly used container and serverless functions to build new applications and modernize old ones.
One of the reasons for this shift is that serverless being able to eliminate all scaling concerns is a great relief, especially when combined with the added advantage of pay-as-you-use. Besides, serverless provides streamlined features from development to deployment; strict resource management, and monitoring mechanisms …
Forrester predicts 25% of developers will use serverless and nearly 30% will use containers regularly by the end of 2021, creating a spike in global demand for both a multi-cloud container development platform. (multi-cloud) and container / serverless services in the public cloud.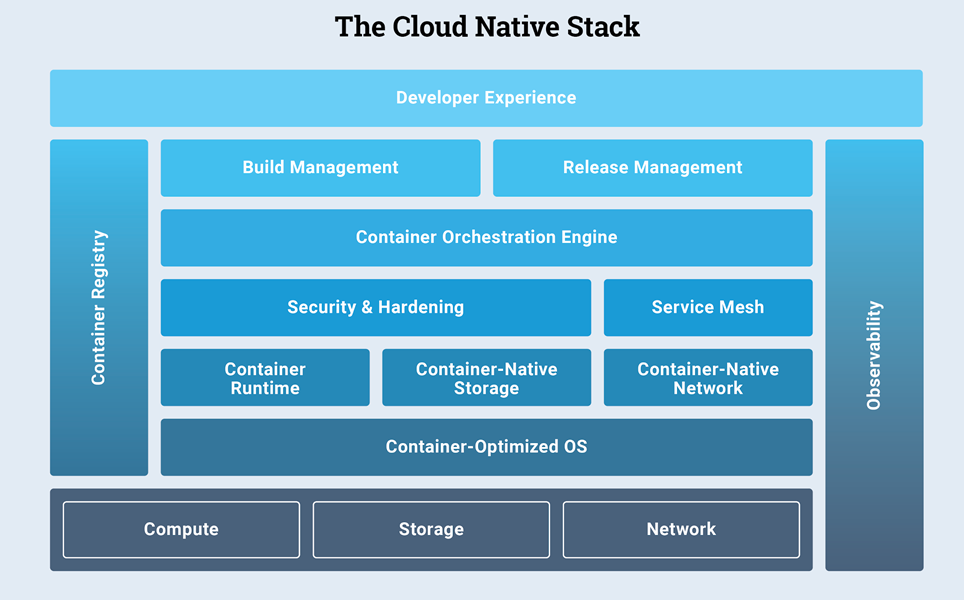 3. The disaster recovery strategies for On-premises (Disaster Recovery) will fade away, replacing them with cloud recovery technology after COVID
COVID has guided every company that is unprepared for recovering from data center outages, and rejoin enterprise IT teams in improving their resilience in services.
Investing in a DR Site infrastructure equivalent to a Production infrastructure will cost a huge CAPEX and depreciate over a certain period of time. Given the post-pandemic financial predicament of most businesses, ditching large sums of money now will always have to be considered.
Using DR services in the cloud (DRaaS) or known as Disaster Prevention service, users will minimize investment costs, flexibility in planning and commissioning of disaster recovery services, backup most comprehensive data, and system redundancy.
Before the pandemic, very few companies were protecting data and workloads in the public cloud. By 2021, Forrester predicts that an additional 20% of businesses will move disaster prevention (DR) operations to the public cloud – and will not switch back to On-premises.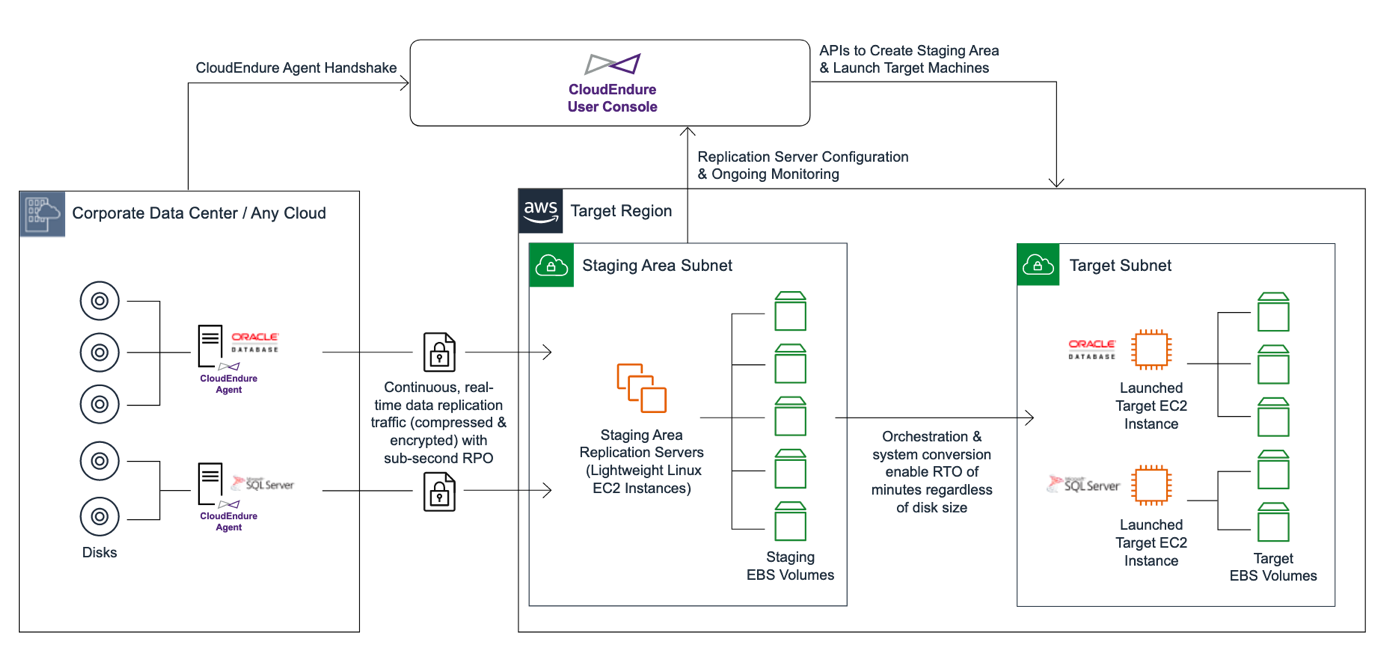 Conclusion
These are just a few highlights that Forrester predicts about cloud computing and its drive in a COVID post-pandemic enterprise transition. In addition, changes in software purchasing habits and software licenses will be apparent, and a renewed interest in cloud solutions; and also notice new regulations that restrict how and where companies can store data in the cloud.